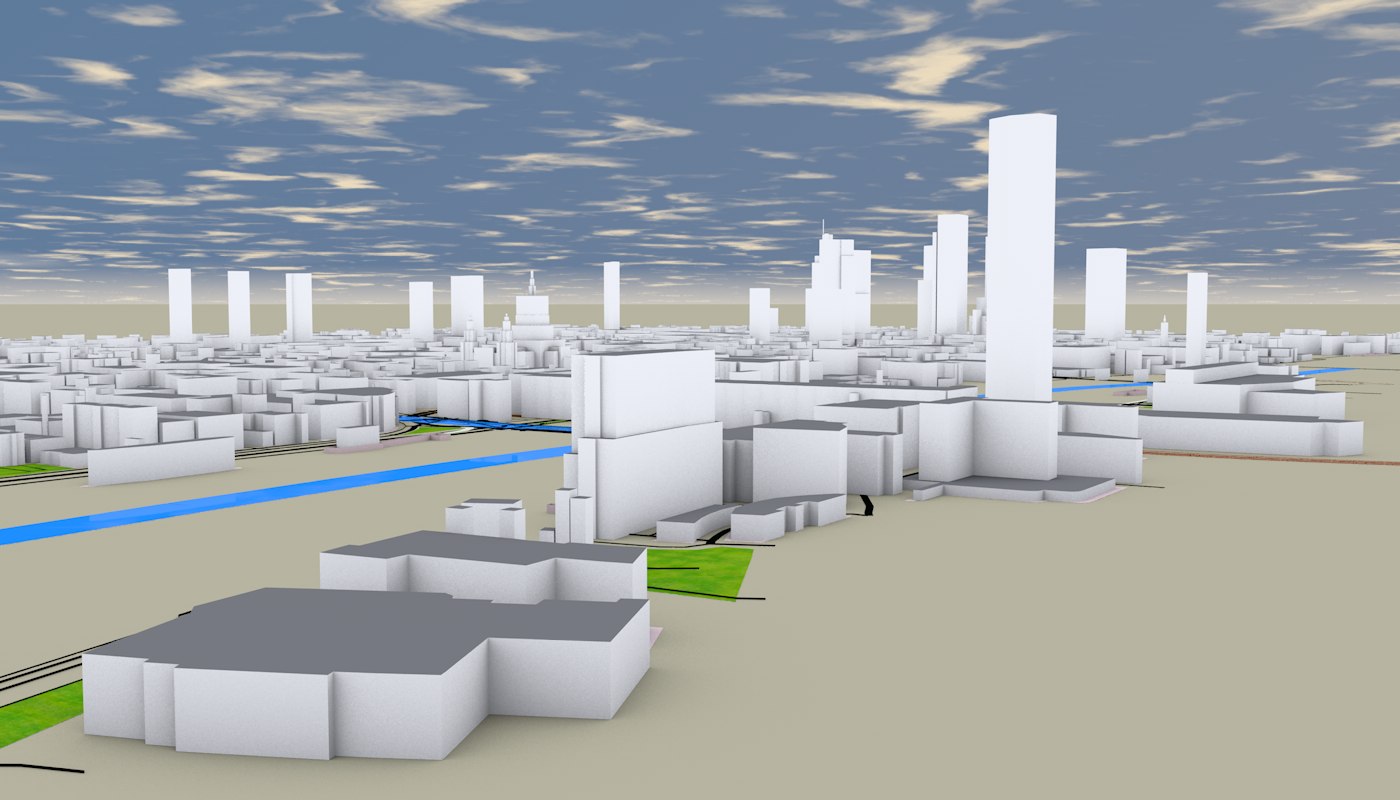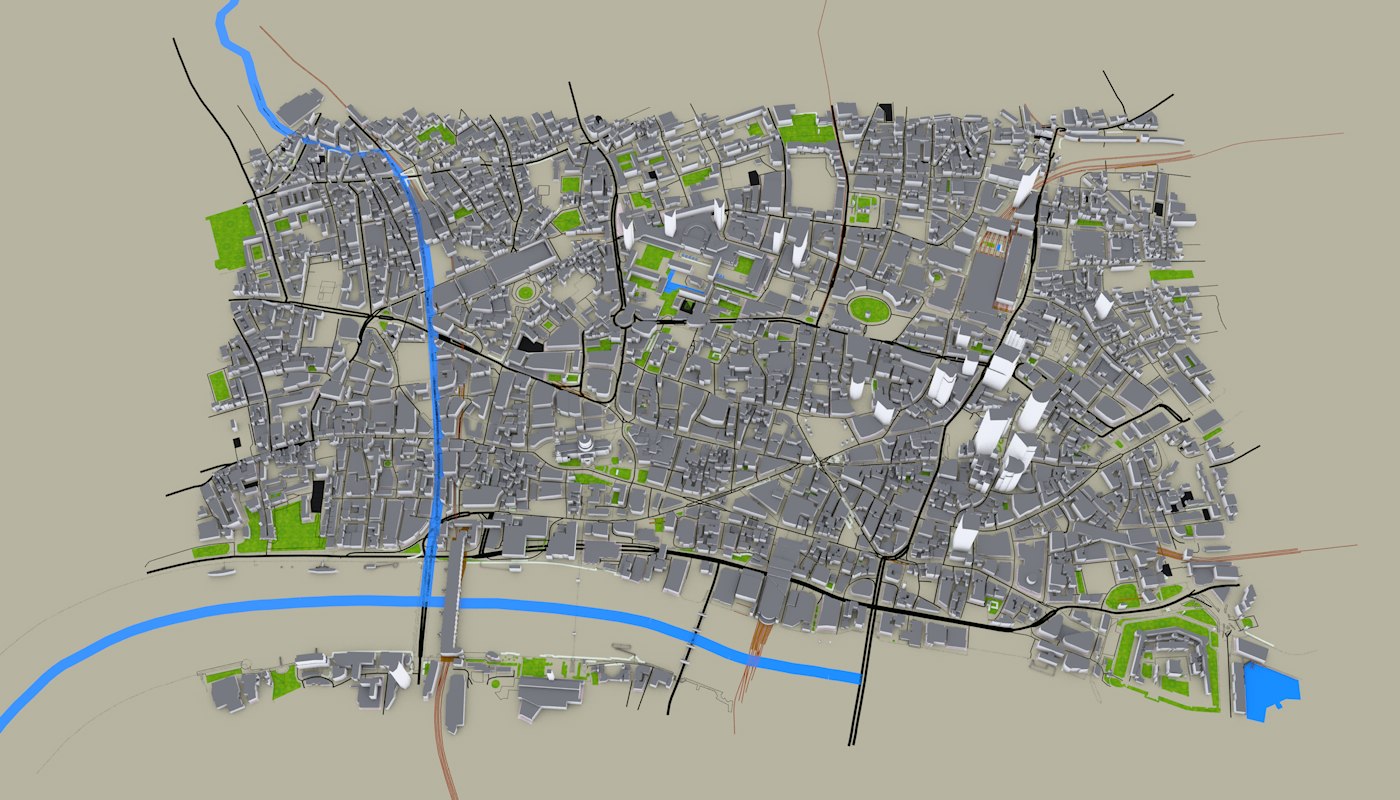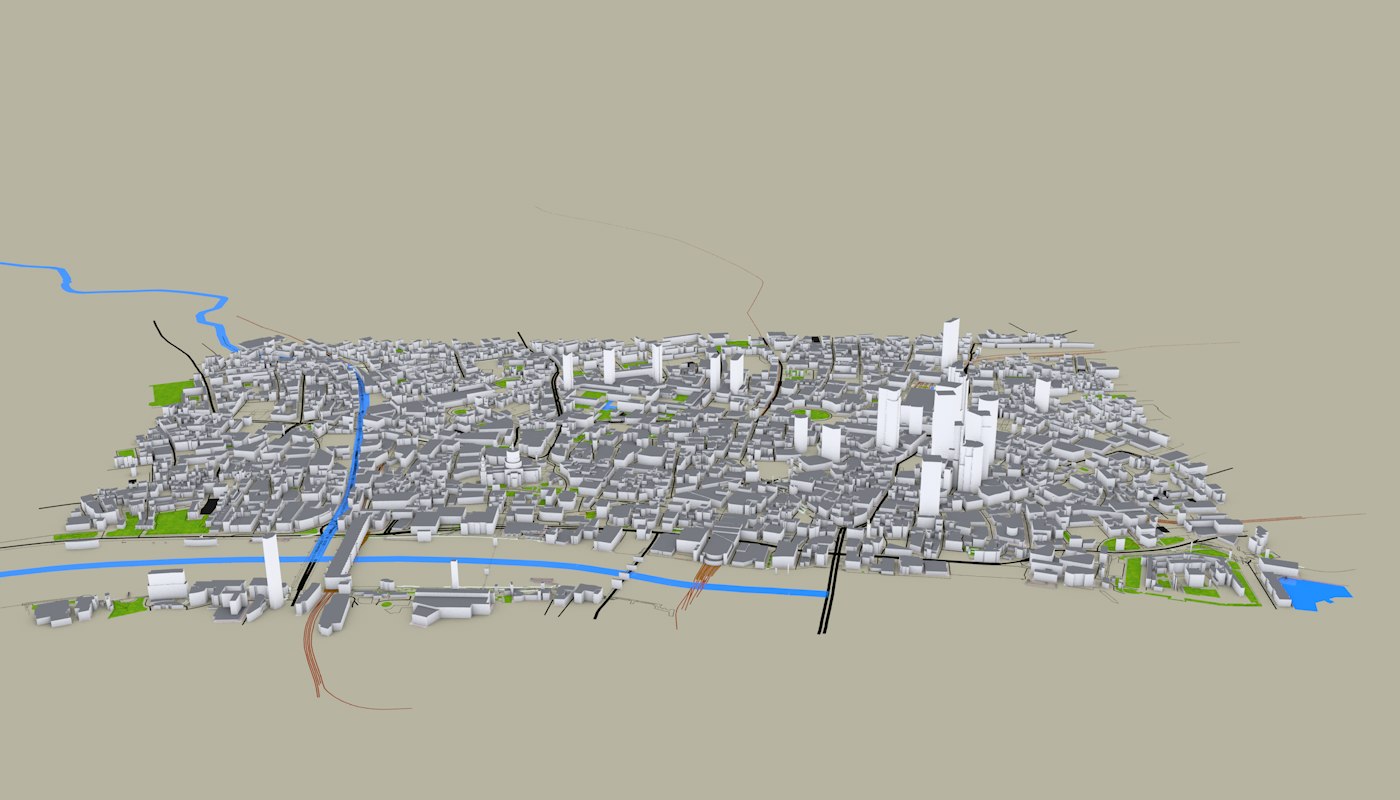 3d representation of LONDON CITY.
Highly detailed attributes included
Buildings and roads, streets are modeled using real world data from open street map 2019. The heights and shapes are identical from open street map data. Please note that there may be missing buildings because no such real world data available in the repository.
All buildings are low poly and no textures applied. in order to easily apply textures the scene is loaded with basic materials.
For user convenience the scene is arranged hierarchically,
Buildings are separate group with basement tiles.
Roads are divided into
-FOOT WAY
-LIVING STREET
-PATH
-PRIVATE
-UNCLASSIFIED
-SERVICE
-RESIDENTIAL
-PEDESTRIAN
-SECONDARY
-PRIMARY
-tertiary
Railway details included
-Rail path
_Railway station
-platform
-barrier
River, park, garden, graveyard, leisure, car parking,forest, military, playground, beach, water, land use, industrial, commercial area, bridge, historic walls regions included.
You can easily hide any layer/groups for better visualization.
Map data :OpenStreetMap contributors
ZOOM: 250M
SCALE: 1: 9 281
3D SCALE : 1:1
3D UNIT : CM
3D Modela rchitecture urban design city skyline london skyline
TAGS
london CARTOON city detailed map geographical landscape cityscape skyline road maps buildings 3d model street block building house grid plan urban