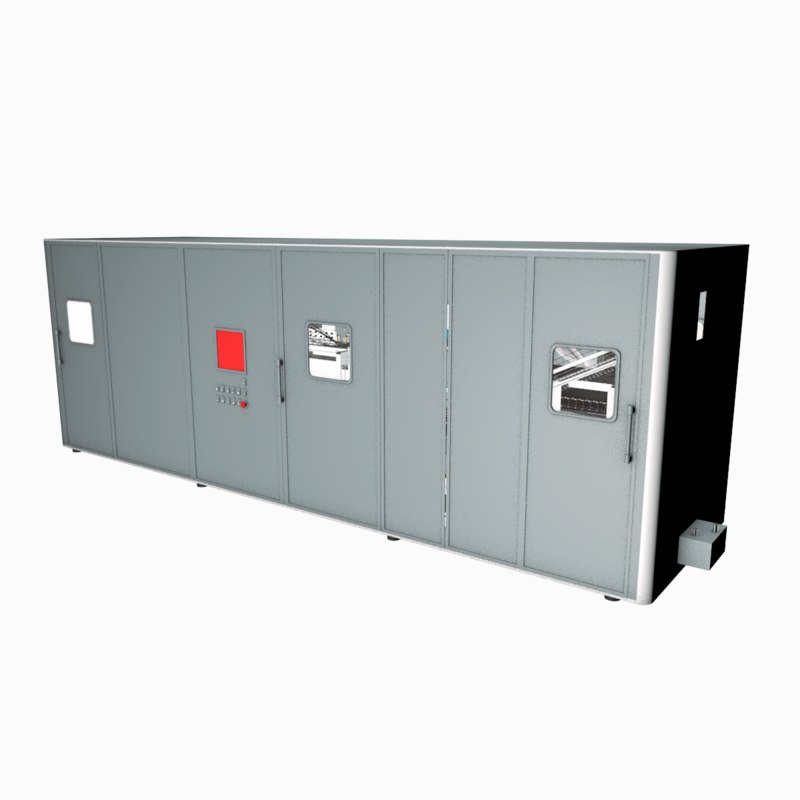 3d model of SIAPI blow molding machine for PET water bottle.
Animated with machine parts moving, preform and bottles moving.
You can easily control the speed of animation (speed of the machine) just by sliding the control.
You can easily replace the bottles with drag and drop method.
(You need to scale and position the bottle based on the default bottle).
Highly instanced objects for better work flow and scene optimization for faster rendering.
Contains following formats:
C4d Animated : C4D studio/ broadcast needed. Every object can be replaced and controlled. You can control the speed of machine animation with a single slider. Cloners are used.
C4d PRIME: Static, no animation. Can be opened in any versions including lite.
FBX: Animated polygon ( only the machine animation is correct.)
OBJ: Static polygon
3ds : Static polygon
Textures : Textures are included as separate file. Kindly use high quality HDR image.
The scene is heavily tweaked for rendering speed. If you feel the quality is not good, you can reset the render settings.
Kindly note that this model is a look alike 3d representation. Actual product may vary.
Modeled based on photos and videos, no measurement/ cad data is used.
siapi blow molding machine pet mineral water bottle production line juice milk ANIMATED MECHANISM ENGINEERING