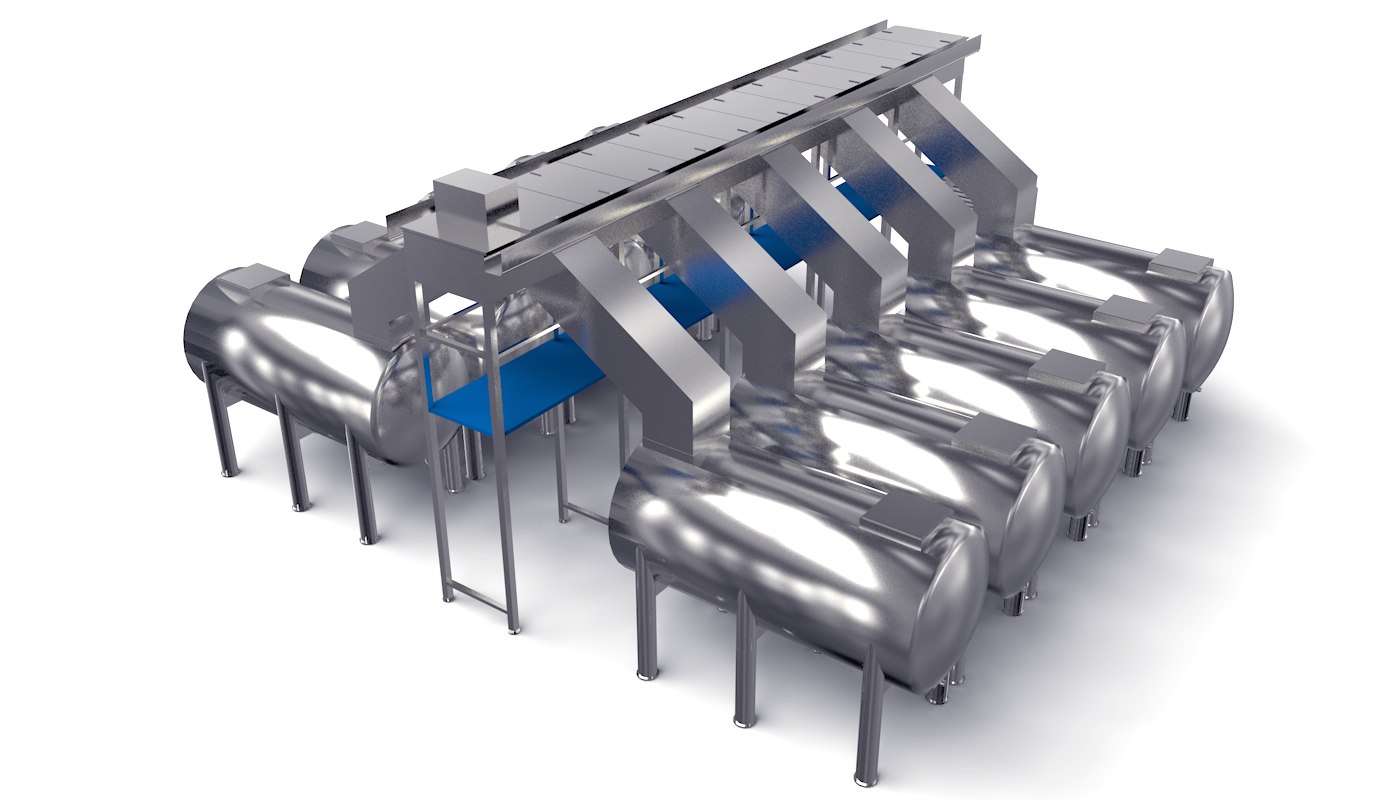 Oxidation fermentation unit is used for Food processing lines.
Renders are achieved using Cinema 4d standard render You will get the same render simply hitting render.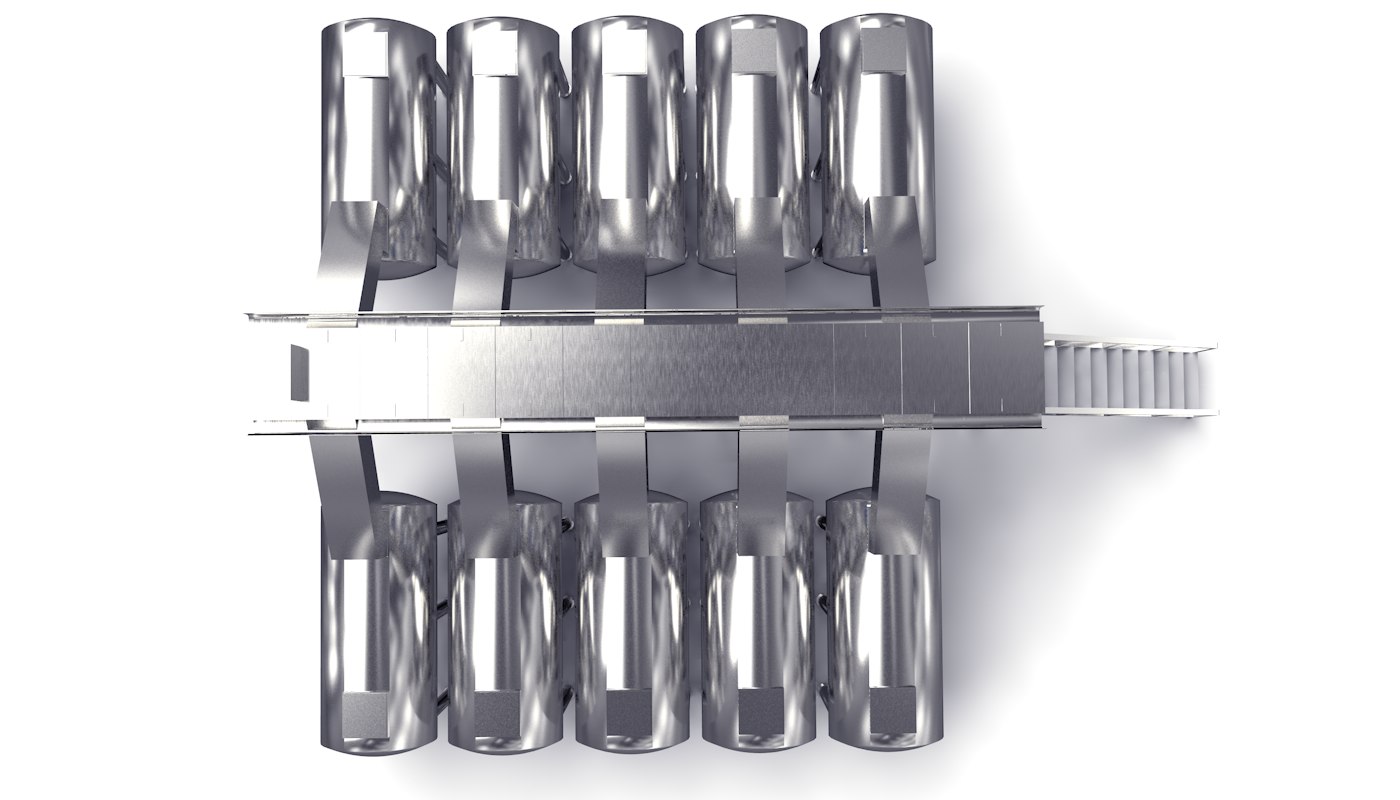 Download the accompanying texture file also and unrar near c4d file.
File formats include.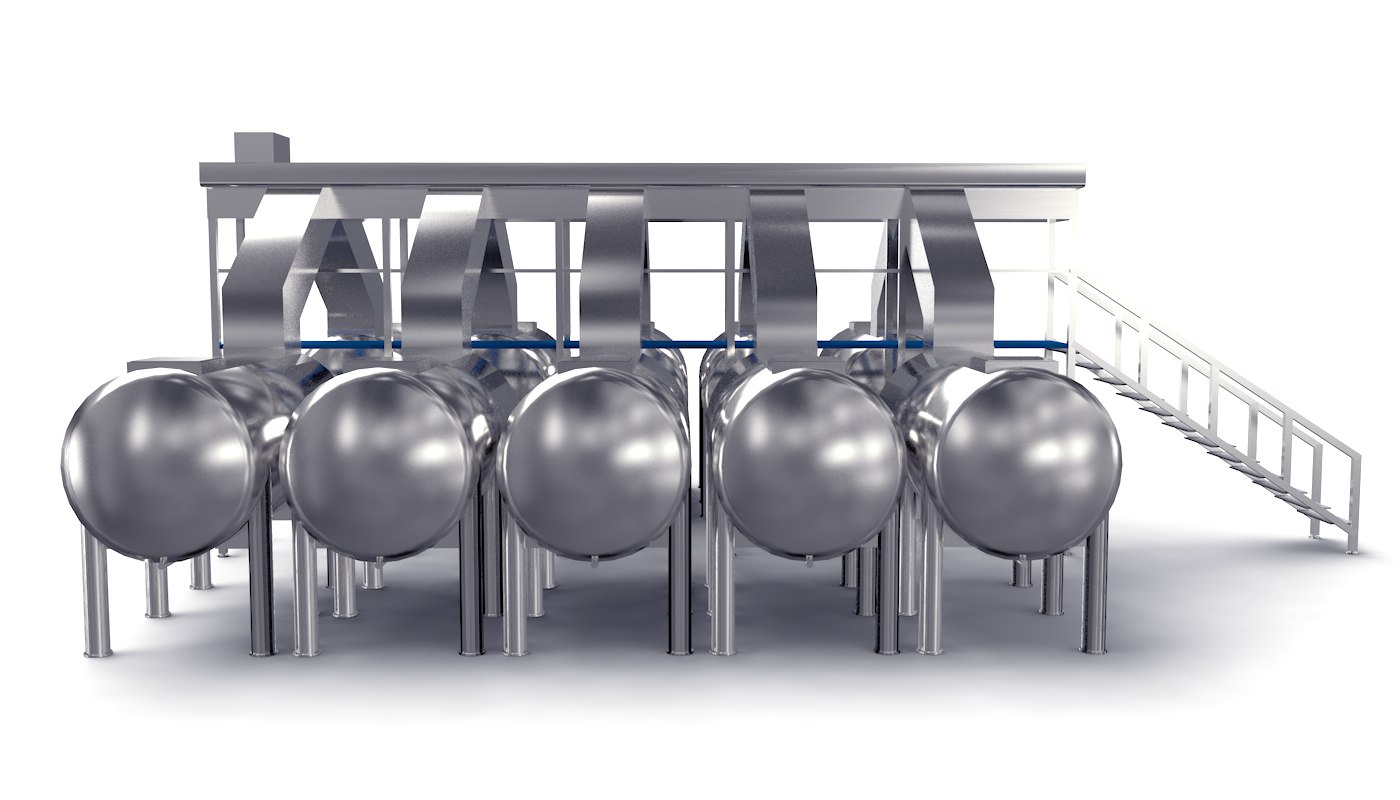 C4d mograph : Need broadcast/studio version to open. Contains Cloner objects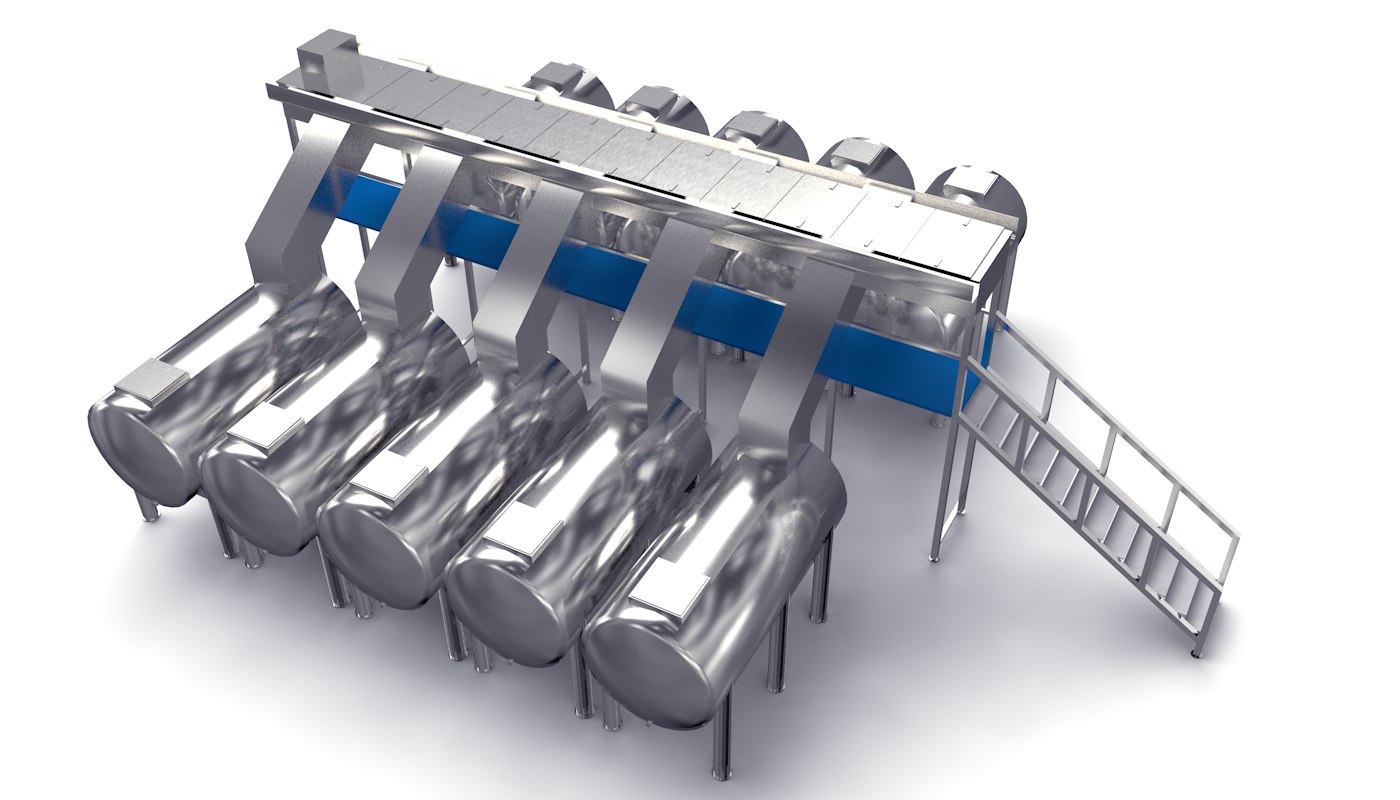 C4D prime:Any edition can open the file, including c4d lite. Cloner mograph objects are converted to geometry.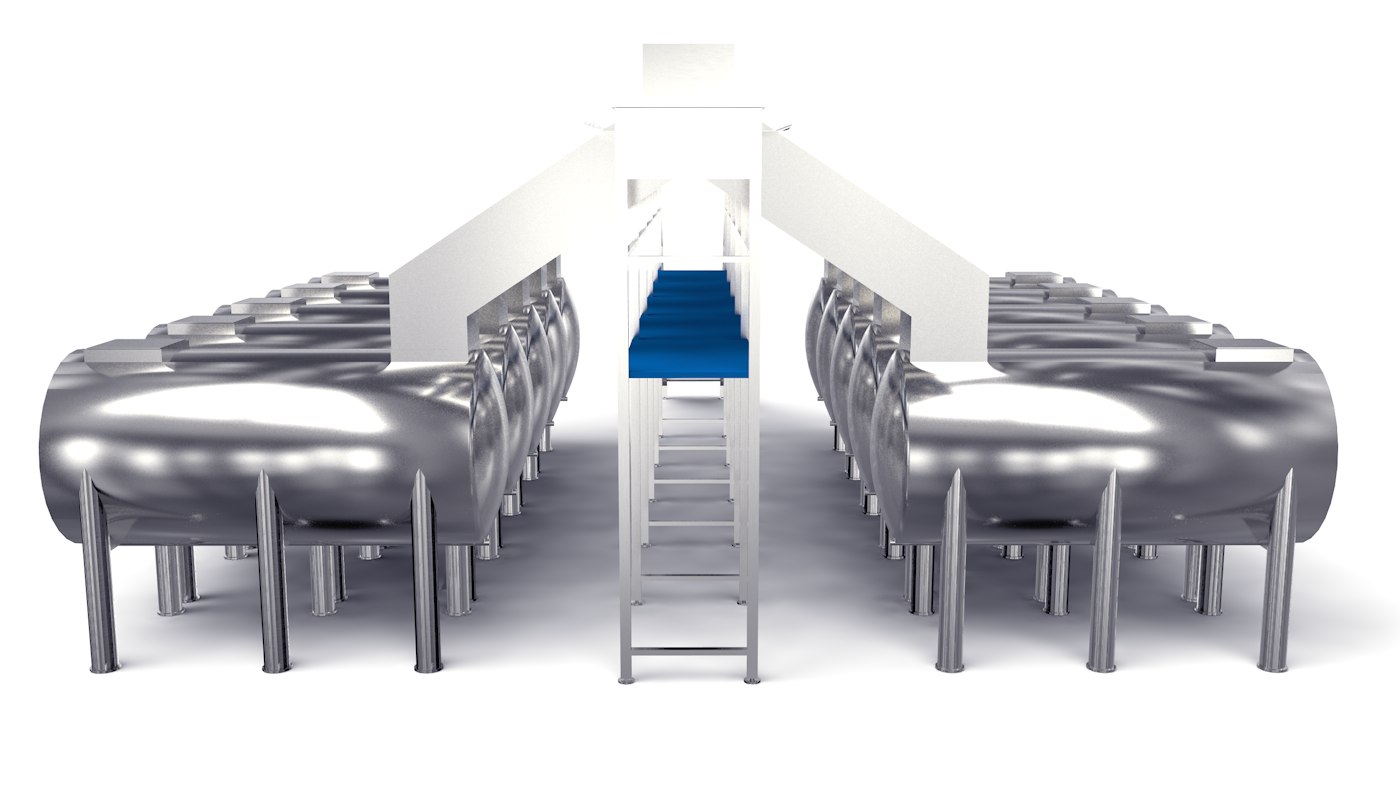 FBX : Contains animated polygon with baked key frames.
OBJ : Static polygon
Texture : Different textures.
Properly modeled with minimum poly count for faster visualization. All parts are UV mappedand applied materials with textures.
oxidation fermentation unit packaging olive oil zaitun machine food processing grading peeling crushing salter salt production line cherry